Ok so firstly let me state that most of this stuff is not 'essential' however they have helped make things much easier for me for the first few months with a new baby.
First up…
The Sleepyhead
I first discovered the Sleepyhead when Max was a few months old so it wasn't worth buying as the first size only lasts till they are around 8 months (less if you have a big/long baby) but knew I wanted to try one if we were lucky enough to have a second baby.
Harper has slept in hers every night since we came home from hospital and I have to say we absolutely love it! The idea is that the baby feels cocooned in the raised sides so they are very cosy. I believe midwives in hospitals use towels in a similar tube like way for premature babies so there is definitely something in it!
Now Harper has moved in to a cot in her own room she is still sleeping in the Sleepyhead but before that it fit snuggly in her bedside crib. There is a larger 'Grand' size available which they can sleep in for a lot longer but it is very expensive so I will try her without one first and see how we get on!
Snuzpod
Max slept in the Moses basket till he was ready for the cot and to be honest he slept very well but as I had a c-section with him, I did find the bending and lifting him and out took a toll on my body so this time round I wanted a crib that attached to the bed, that meant I could just scoop her across easily for the night feeds.
The Snuzpod can be attached, it can be free standing and the section where they sleep also comes off, so can be used as a crib on the floor if needed. It attaches to any height of bed and is very sturdy…I'll be sad to see it go and I really miss her sleeping right next to me already though 😦
Angelcare bath seat
Unlike Max, Harper has loved the bath since day one and this seat has been another fantastic purchase. The seat itself is made out of soft rubber with holes so that water easily passes through it. It support babies from the newborn stage until they are sitting up, and means you can be hands free…very useful if you are also bathing a toddler at the same time!
Tommee Tippee Perfect Prep machine
This was very new on the market when Max was born but was an absolute life saver and one of the best products I have ever bought. We are currently using it again with Harper and although some people think they are a waste of money; I think it is more than worth the cash!
The machine makes up a bottle to perfect drinking temperature within two minutes…no need to pre make bottles and store in the fridge, no need to reheat in the microwave. If you aren't breastfeeding or are combi feeding as I did, then this one is a game changer. Seriously.
Muslins
Bit of an obvious one but these things literally do everything. I have invested in some amazing larger sized ones that I picked up in TKMaxx this time that are so soft and I love them! Bigger is definitely better! I use them as a cover for the sleepyhead, to wipe up sick, snot and dribble. As a blanket when you need to put the baby down. A sunshade/cover over the pram when you want them to sleep. A comforter. A pram blanket when you forgot to bring out the pram blanket….literally everything and anything!
Nappies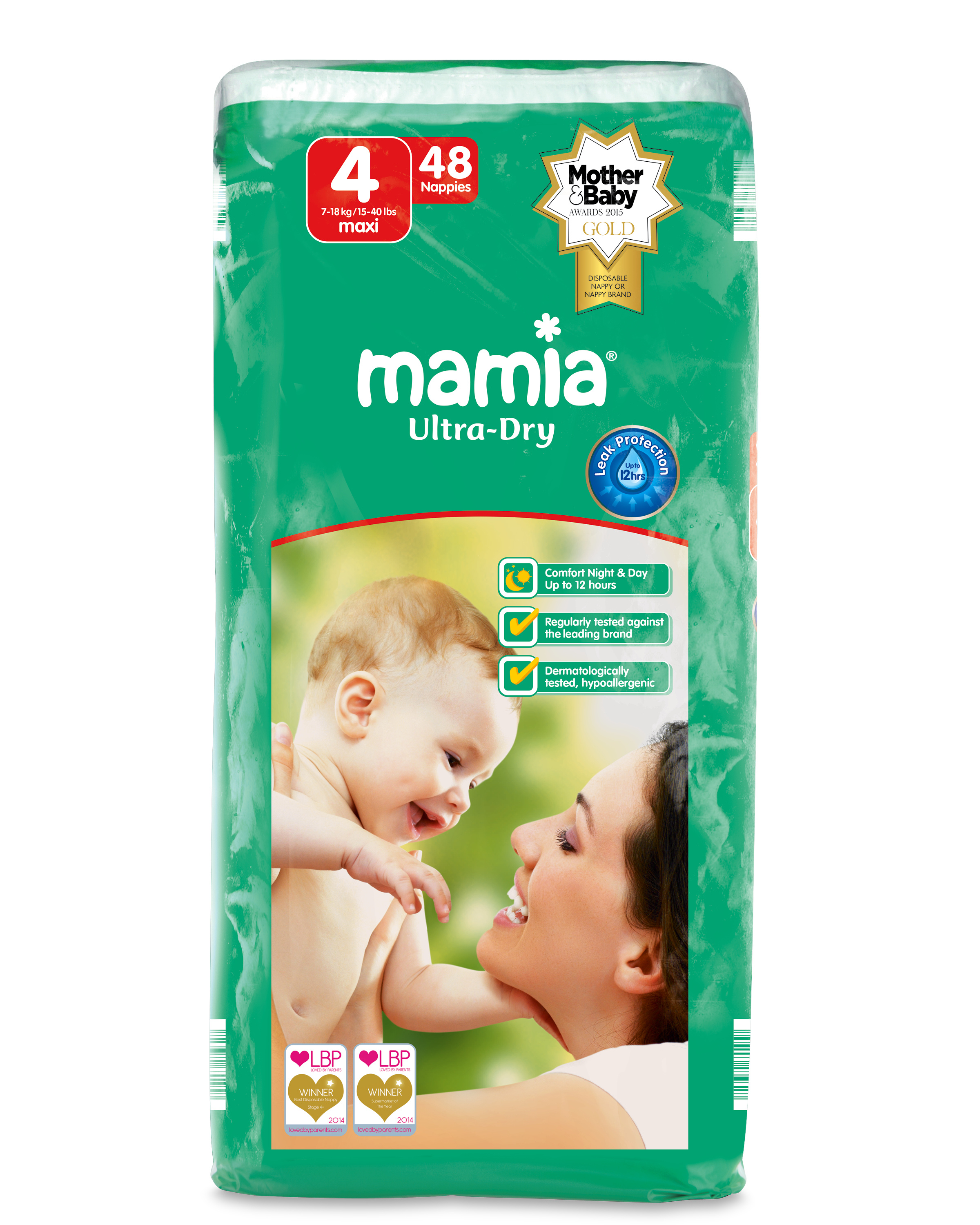 Another obvious one I know but there are really only two brands that we have ever used. Pampers….because they are the market leader and only the best will do for you precious little bean. And Aldi Mamia…which are also amazing, are a fraction of the price and let's face it…get thrown in the bin within a few hours, filled with poop!
Baby carrier
I used a BabyBjorn with Max and really liked it as he felt so secure but I did find he got snug in it very quickly. Harper has enjoyed being in it too and I would definitely recommend having a carrier if you have more than one child so you can be hands free! I have also bought a wrap carrier this time around but don't trust myself that I have ever put it on correctly! I am now eyeing up a Tula but not sure if we actually need one (I just really want one!)
Rainforest Jumperoo
So I may moan about this item being a big pile of colourful plastic crap that takes over half my living room, HOWEVER, it is also a lifesaver once the baby has grown tired of being in the bouncer or lying on the activity mat (two more essential purchases!) Max bounced so much in his that he fell asleep once or twice! It also lasts several months and keeps them entertained and safe if you need to pop out of the room, so well worth the expense and damage to your décor.
There are many other items I could add to this list – wipes (Water Wipes if you don't mind paying a little more are excellent), monitors, car seats, cots, bottles, breast pump, prams, babygrows and vests….the list goes on…and on. To be honest when you have a baby there are a lot of things that you feel you need to buy because everyone else has them when in actual fact you may not need half of it so just choose what you think you need or want.
Second time around I was definitely happy to re-use stuff or find thing second hand….sorry Harper…still love you babe!
Helen x